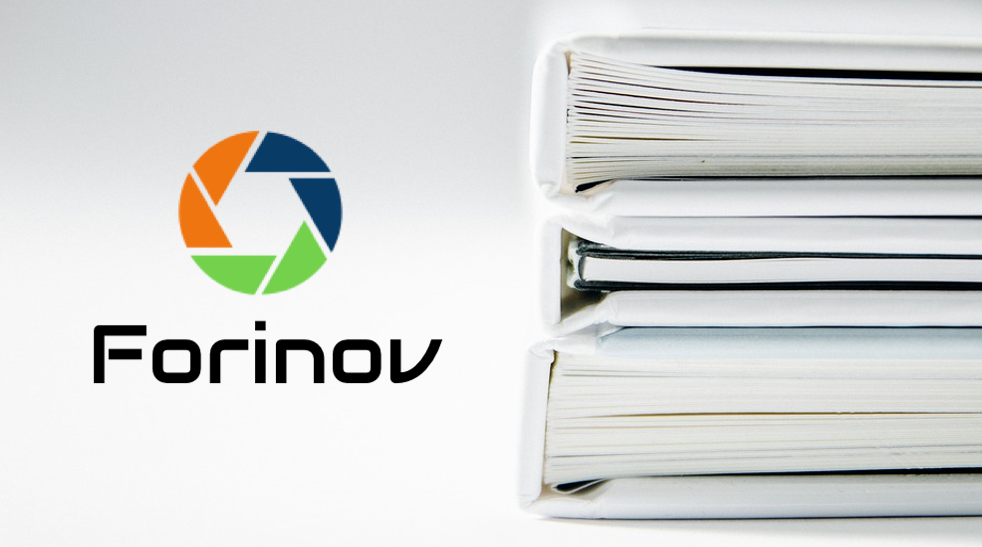 Innovative ecosystems are evolving rapidly and, by definition, are constantly reinventing themselves. The key players of Innovation are no exception!
As you will have understood, it is sometimes difficult to find your way around and it is common to hear questions such as: How to define a Startup? Who are the Innovation Partners? What is the difference between an incubator and an accelerator?
We have therefore decided to create a number of lexicons by theme to help you find your way around this great world of innovation and open innovation players.
I/ THREE KEY INNOVATION PLAYERS
-> What is a startup ?
Startup: A startup is a company working to solve a problem where the solution is not obvious, and success is not guaranteed. They are usually small and initially financed and operated by a handful of founders or one individual. For this reason, startups represent a powerful engine of innovation - they are inherently innovative, agile and adaptive which gives them an advantage over the more rigid structures prevalent in larger corporations. They also have the ability to pioneer new solutions that others perhaps may overlook or disregard, bringing continuous creativity and healthy competition into an ecosystem.
A startup is a company, but it is more than just an entity. A startup is a state of mind, a vision, driven by its founders and which acts on a new or unstable market.
-> What is a Corporate ?
Corporate: The private sector plays a crucial role in innovation ecosystems. Business-led initiatives, such as research and development partnerships, knowledge-sharing platforms, technology and skills transfer, and infrastructure investment have the potential to catalyse, develop and scale innovation, while also providing fertile ground for future innovation to emerge.
-> What are the Innovation Partners ?
Other Innovation Partners (incubators, accelerators, angel investors, venture capitalists, etc.): Every actor providing a supportive environment for startups al along their scaling. They often provide innovators with access to a network of business, technical advisors, funds, etc.
II/ FOCUS ON THE INNOVATION PARTNERS:
A. Support structures: What are the differences between an incubator and an accelerator?
-> Incubator: Structure allowing startups, usually still in the stand-up phase, to take their first steps, by accompanying them with logistical support and/or advice. Young companies supported in this way can more easily focus on the innovation that motivated their creation, without risking early stumbling due to material problems or lack of awareness of recurring difficulties.
-> Accelerator: The main differences between business incubators and accelerators are:
i. Startup accelerators accept startups in small increments. (American accelerators such as Y Combinator and TechStars select 1% - 3% applicants)
ii. Seed capital is provided in exchange for a share of the capital
iii. Startups are set deadlines with objectives based on concrete results. The program ends on the demo day when the startup presents itself to future investors
iv. The recognition of being chosen by a famous accelerator facilitates their rapid development
-> Startup Studio/ Startup Factory: Organizations that build startups in a sustainable and repeatable way. There is no strict definition of startup studios, but there are common characteristics:
i. They focus on building multiple products & startups simultaneously
ii. They generally have a majority stake in their startups
iii. There is a core team and core infrastructure that supports all their initiatives
iv. Unsuccessful ideas get trashed easily because studios can reassign the team to other initiatives
v. Successful initiatives spin off into a separate company, and continue their growth as a regular startup
vi. The main metric that matters is usually the total valuation of studio's portfolio companies
vii. The most common daily challenge of studios is to balance the central resources between the different startups.
viii. The biggest red flag from the investors' point of view is usually the cap table of portfolio companies. Studios keep a significant equity part. So, investors need assurances that the startup team is sufficiently motivated.
B. Startup financing actors:
-> What is an Angel Investor ?
Angel Investor: high net worth individual who provides financial backing for small startups or entrepreneurs, typically in exchange for ownership equity in the company. Angel investors are focused on helping startups take their first steps, rather than the possible profit they may get from the business.
-> What is a Corporate Venture Fund?
Corporate Venture Fund: Corporate fund that takes an equity stake in external startup companies, to which it may also provide management and marketing expertise, in order to drive mutual growth. The objective is to gain a specific competitive advantage.
CVC is not synonymous with venture capital (VC); rather, it is a specific subset of venture capital
-> What is a Venture Capitalist?
Venture Capitalist: Fund that provides capital to firms exhibiting high growth potential in exchange for an equity stake. This could be funding startup ventures or supporting small companies that wish to expand but do not have access to equities markets. Venture capitalists are willing to risk investing in such companies because they can earn a massive return on their investments if these companies are a success. VCs experience high rates of failure due to the uncertainty that is involved with new and unproven companies.
-> What is a Family Office?
Family Office: Private wealth management advisory firm that serve ultra-high-net-worth (UHNW) investors. They are different from traditional wealth management shops in that they offer a total outsourced solution to managing the financial and investment side of an affluent individual or family. For example, many family offices offer budgeting, insurance, charitable giving, family-owned businesses, wealth transfer, and tax services.